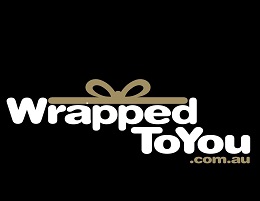 Whether you are wanting a corporate gift or personal gift Wrapped to You can supply and deliver the perfect present. A combination of quality products, excellent service and beautifully designed gifts and hampers make Wrapped to You a favourite gift supplier in the corporate market.
We believe our clients should be spoilt with the nicer things in life and that quality is worth enjoying. We provide a gift giving experience, helping you build your business one gift at a time.
We choose to use Australia's finest products, including renowned Hunter Valley wines and delicacies. Choose from food and non-food items, according to your recipient's needs. Our huge range means we can custom design gifts to suit YOUR needs. Choose from baskets, boxes, bowls, plates, bags and more.