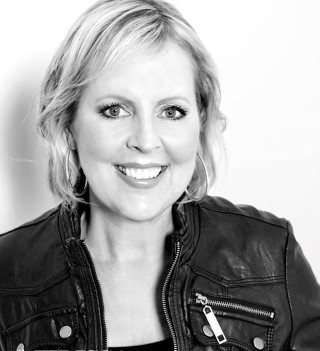 Michelle Faithfull
History 
I've been holding fundraising events for over ten years now and the generosity of people still blows me away.
My inspiration comes from a genuine desire to "give back" to the community and creating unique opportunities where people can come together, have some fun and raise valuable funds for charity. It's an easy way to kill a few birdies with one stone, so to speak.
I'm passionate about these wonderful charities and I'm passionate about connecting people.
The Westpac Rescue Helicopter Service and Hunter Breast Cancer Foundation provide integral services to the region. They rely heavily on the community to support them and by getting involved in this event, you too can help.