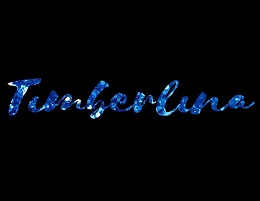 A NATURAL PERFORMER, LARGER THAN LIFE,
SHE NEVER FAILS TO SURPRISE AND DELIGHT!
Originally hailing from a small country town in the Central West of New South Wales, a move to the 'big city' in her formative years saw Timberlina attend one of the State's best-ranked performing arts High Schools, where she dabbled in all things dance and drama.
After short hiatus from the limelight, Timberlina was re-born in spectacular style and glittery glory in early 2017, and continues to be an ever-evolving chameleon of the performance and hosting world.
Timberlina's over-the-top style and dazzling repertoire, coupled with her naughty quick wit, will keep you fabulously entertained for hours. You can catch her at her regular gig, Bingo with Timberlina, at The Beaumont Hamilton, Newcastle Timberlina is also available for private and corporate bookings as an MC, Presenter, Host, Marriage Celebrant and all-round-entertainer.