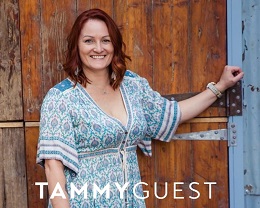 Tammy is a Mentor, Speaker and Freedom seeker. After running her booked out clinical practice and serving thousands of women and their families in her local community, she chose to help other service based businesses do the same. Through founding the Natupreneur Movement, she has helped thousands of business owners reach their professional and personal next level, through
her programs and retreats.  
She now helps women leaders access their next level professionally and personally, through coaching programs, retreats and immersive experiences.