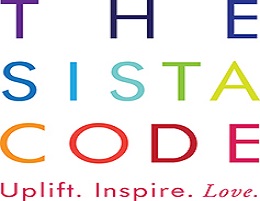 The Sista Code blog, events and movement was created to share thoughts, insights, stories and information on diverse areas of interest to women. In particular a sharing of personal issues, social issues, organisations and awesome women making a difference in the world.
Let's celebrate each other's successes, uplift and inspire each other as a way to make a difference world-wide.
It starts with you and me.