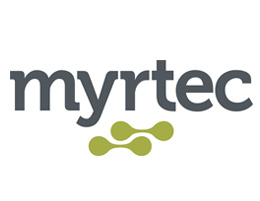 Myrtec take a strategic, proactive and business-oriented approach to Information Technology.
They use the latest software and business processes to provide seamless IT support to companies seeking to leverage technology to achieve their business objectives. By automating routine monitoring and maintenance tasks, they are able to reduce the overall cost of technology and focus on strategic IT initiatives.
Myrtec take responsibility for delivering results and endeavour to create long-term partnerships with their clients. Their renewed focus on client needs is a core part of the way they do business and they are always happy to discuss ways in which your company can use IT to improve productivity, reduce costs and add value to your bottom-line.