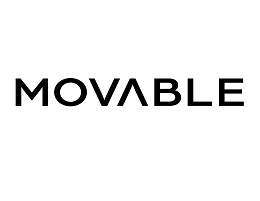 Freedom to break the mould allows us to make bold moves, to be focused, to think differently.
Years of insights and experience in the Hunter has given us the foundation to exceed expectations.
Because; how we do anything, is how do everything. Thoughtful, caring, professional.
We are local. We know the people. We know the locations. We know the market.
Because at Movable... we're moved by property.