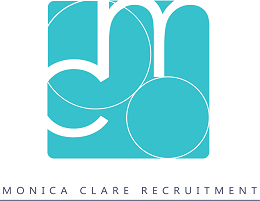 Monica Clare Recruitment take the time to find the right candidate for each role and the right role for each candidate.
Their experienced recruiters work in niches in line with their passion, qualifications and personal backgrounds; so they understand the intricacies you are after. 
Personally connected to over 20,000 professionals through combined decades of industry experience, chances are they already know your next team member. 
The Monica Clare team not here to beat around the bush, they are seriously good at what we do! And, with a 95% success rate they are confident in their ability to support your business. 
They want to make sure everyone has that #WeekdayLove feeling.