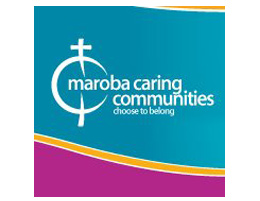 Visitors to Maroba call it "amazing" and "exceptional" - we just call it home and we hope you will too.
We know you'll feel welcome from the moment you walk down the red carpet (really!) to join our happy community. We offer a number of options, whether you're looking for independent living, you need some day-to-day help or you need specialised care. We take the time to explain the whole process of joining us, and your care, so you'll understand how everything works.
You can choose Maroba in complete confidence that we are fully accredited with highly skilled employees to care for your every need. Our team love what they do and they genuinely enjoy helping residents settle in. Plus there are activities to help to foster the sense of community we believe is so important to the wellbeing of our residents.