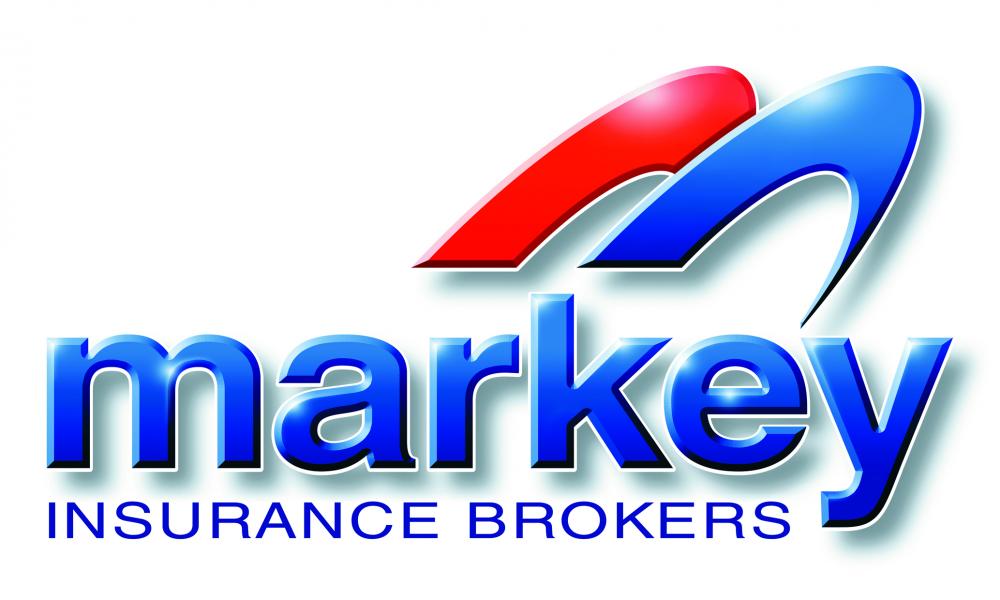 As your insurance broker, Markey works for you independent of any individual insurance company.  As a client you are provided with a package tailored to your needs and ongoing attention that informs you of changes and trends relevant to your business. Markey has access to a variety of policies because Markey deal with a wide range of insurance companies.
Markey is aware of the benefits, exclusions and costs of the competing policies that are available. Markey also arranges and places the cover and can advise you on how to plan your insurance budget. And it doesn't necessarily cost you more.  Often it costs less, because of our comprehensive knowledge of the insurance market and ability to negotiate competitive premiums on your behalf.
In the event of a claim, Markey deals directly with the Insurance Company concerned, leaving you to concentrate on your own affairs rather than becoming involved in complex, time consuming claim procedures.  Without adequate cover you are vulnerable. With it you can sleep soundly knowing it's good to be with Markey.