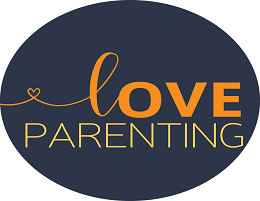 Hi I'm Mel
In my world, there are no bad kids or bad parents….
We are all just wrestling with impulse, emotion and growing our skillset to be able to more clearly and usefully communicate our needs.
As a local Newcastle parenting professional I am able to work with you towards this in whatever mix of in-person and online support that works for your unique situation.  Blended together they deliver a powerful change option.