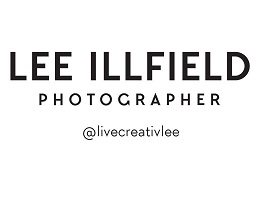 I am a lover of sunrises at the beach and indoor plants and for the past 14 years my profession has been a photographer in and around Newcastle. If it had to be defined I would say I am a photographer of people!
Finding and capturing the energy that can only be You. My connection with Michelle started when I photographed Hunter Homeless Connect Day, and as happens in Newcastle, the connection has flowed onto other awesome events!
Being able to capture Divas on the Green this year is so exciting and I'm so grateful to be a part of such an awesome community! Oh and I get to dress up too!!