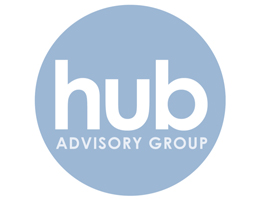 Accounting and Financial Advice.  Our Accountants specialise in compliance and business services which includes company start-ups through exit strategies, business development and marketing. The Financial Planning-side of the house, delivers a holistic approach for investment strategies, retirement, estate planning and insurance advice.  Our strength lies in the combined experience of our specialist team and the fact that we operate under one roof.
Our strong internal communication ensures consistency of service from each specialist. Our team shares a strong diversity of experience, therefore, placing us in a unique position to see our clients through different phases of financial needs.  These needs vary from basic accounting to complex strategies.
Our approach is one of ensuring that your needs are met and your expectations exceeded. The world of finance can be confusing and stressful. We help you to understand  and give you the assurance you need to get the most out of your finances.
We believe in the value of not only recognising your needs as a client but also by getting to know you as a person. We look forward to establishing a strong relationship with all of our clients, seeking first to understand the circumstances in which we can best aid you to a successful financial future.