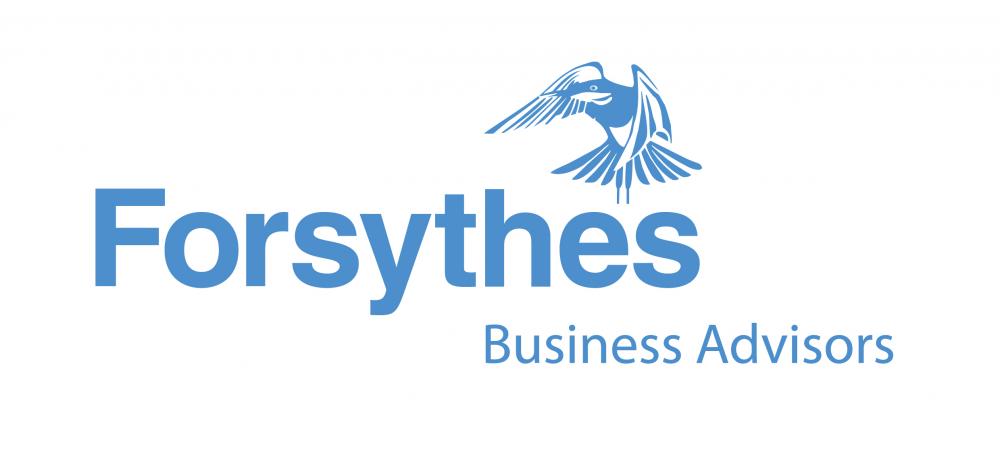 At Forsythes Business Advisors we pride ourselves on providing first-class accounting service and business advice to our clients. Our strong reputation and close client relationships allow our diverse team to provide timely and meaningful solutions to our clients.
The delivery of these services is made seamless with the latest in cloud computing solutions to ensure you make the most of your time, doing what you do best. As your trusted advisor you can expect services that extend well beyond numbers to include business planning, sales and marketing and management support services.
All this in addition to market leading financial services starting from the preparation of your income tax return and accounts, to fulfilling your virtual CFO and payroll management roles, right through to the provision of carefully constructed advice to navigate you way through the most complex of tax situations.