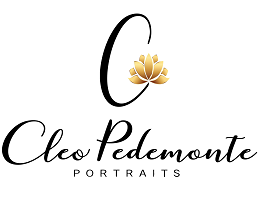 I am a woman from Chile that has been calling Australia home for over 13 years. mother of two and happily married to an Aussie.
Back in Chile I was an actress and a self-taught make-up artist among other things, so the love for art and visual beauty have always been in my life.
When you have to leave everything you know behind (family, friends, language, culture, food, story), it takes time to find yourself again, that's why I can relate easily to people that feel insecure, scared and without self-worth. A change as profound as what I lived, taught me to learn to flow, to embrace who I am no matter what and to recognise that beauty is in the eye of the beholder.
I found photography by chance (or maybe it found me!) and discovered a true passion for creating portraits. I fell in love with the magic of capturing a person's essence in an image.
When we work together you will discover that I love to listen and understand what it is that you want out of your photo shoot with me. I will always do my best to help you feel and look absolutely glamorous and beautiful.