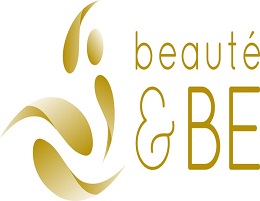 Beauté has been a long established house of Beauty in The Junction, with Natasha celebrating 20 years at the salon this year. Beauté is a full-service beauty, reiki and well being centre. All our staff are qualified in the unique practices of Reiki.
We are dedicated to consistently providing high customer satisfaction, quality products, and furnishing an enjoyable and inviting atmosphere.
Our Philosophy is to promote total beauty and wellbeing inside and out, offering a wide range Wellbeing and Beauty Services. Even if your visit is for minutes or for hours, you will encounter a warm, friendly and relaxed environment, resulting in an unforgettable experience.