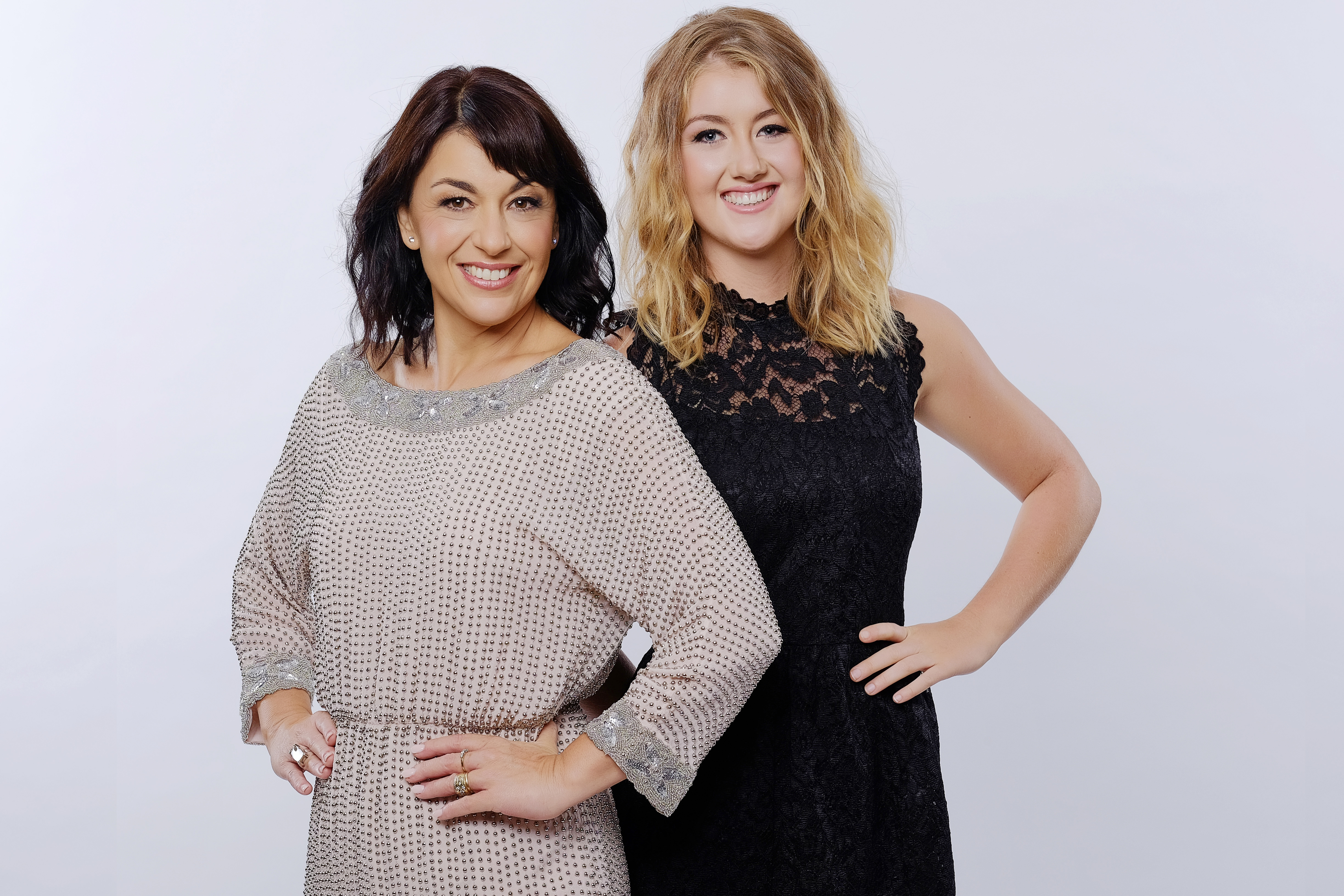 Sam and Jordi Woods from VibrantConcepts!
SHINE AT ANY AGE!
"Enhancing natural beauty with colour and style" isn't only Mother/Daughter style duo Sam and Jordi Woods' company motto, it is also what they passionately believe is the key to having style at any age.
With over 35+ combined years of fashion & makeup artist experience these women are on a mission to help every woman "shine" and feel fabulous about their image and how they present themselves everyday.
Joining us in a fun and interactive presentation Sam will share her 4 Timeless Style Tips to avoid feeling "mummsy" or "mutton dressed up as lamb". Then together with Jordi they will demonstrate how to Style Winter Wardrobe Essentials with the latest accessories so you can "shine at any age" with confidence for Autumn/Winter 2017!