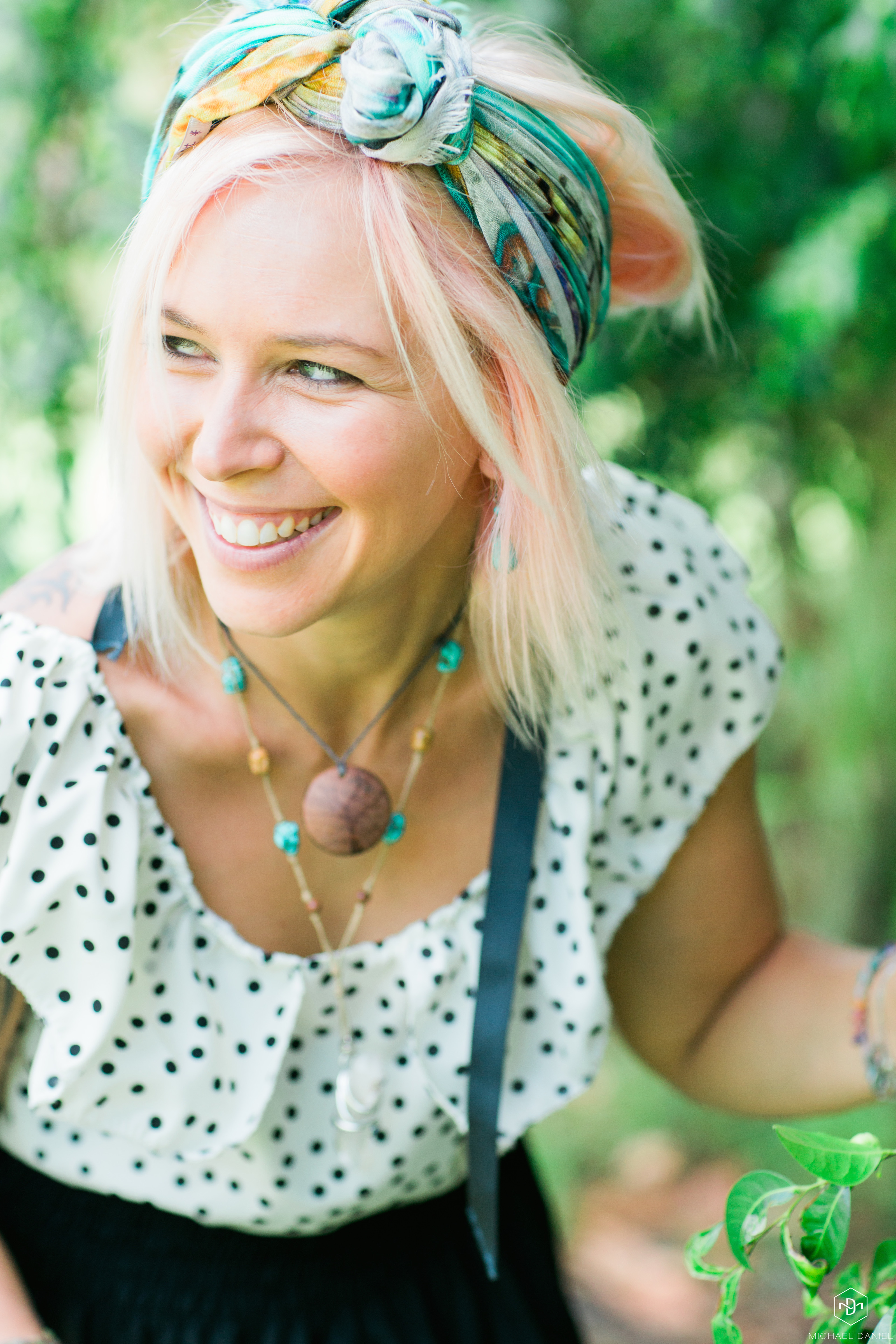 Kim Oakhill is a Mumma, funky modern celebrant, and heart centred-entrepreneur from Port Stephens, NSW.
Kim grew up on 25 acres in Port Macquarie, NSW and always had a passion for making a difference in the world.
After completing high school, she travelled to Finland as an exchange student to see the world, before settling back into adult life in Newcastle.
After working for several law firms in Newcastle, she swapped the suits for a super hero outfit, and spent her days brightening the lives of seriously ill children with the Starlight Children's Foundation while studying a law degree, and then ventured into the high-paced corporate world of commercial contracting and project management.
After becoming a mum, a passion was ignited within to create a legacy for her children to be proud of. She ventured down a new path of creative, soul fulfilling ventures and became a very successful modern marriage celebrant.
In February 2016, following the death of her friend's little girl, she founded Helpful Love; a for profit for impact social enterprise which offers practical domestic services in lieu of flowers.
Kim's mission is to grow the Helpful Love movement across Australia and once established and blossoming beautifully, across the globe.