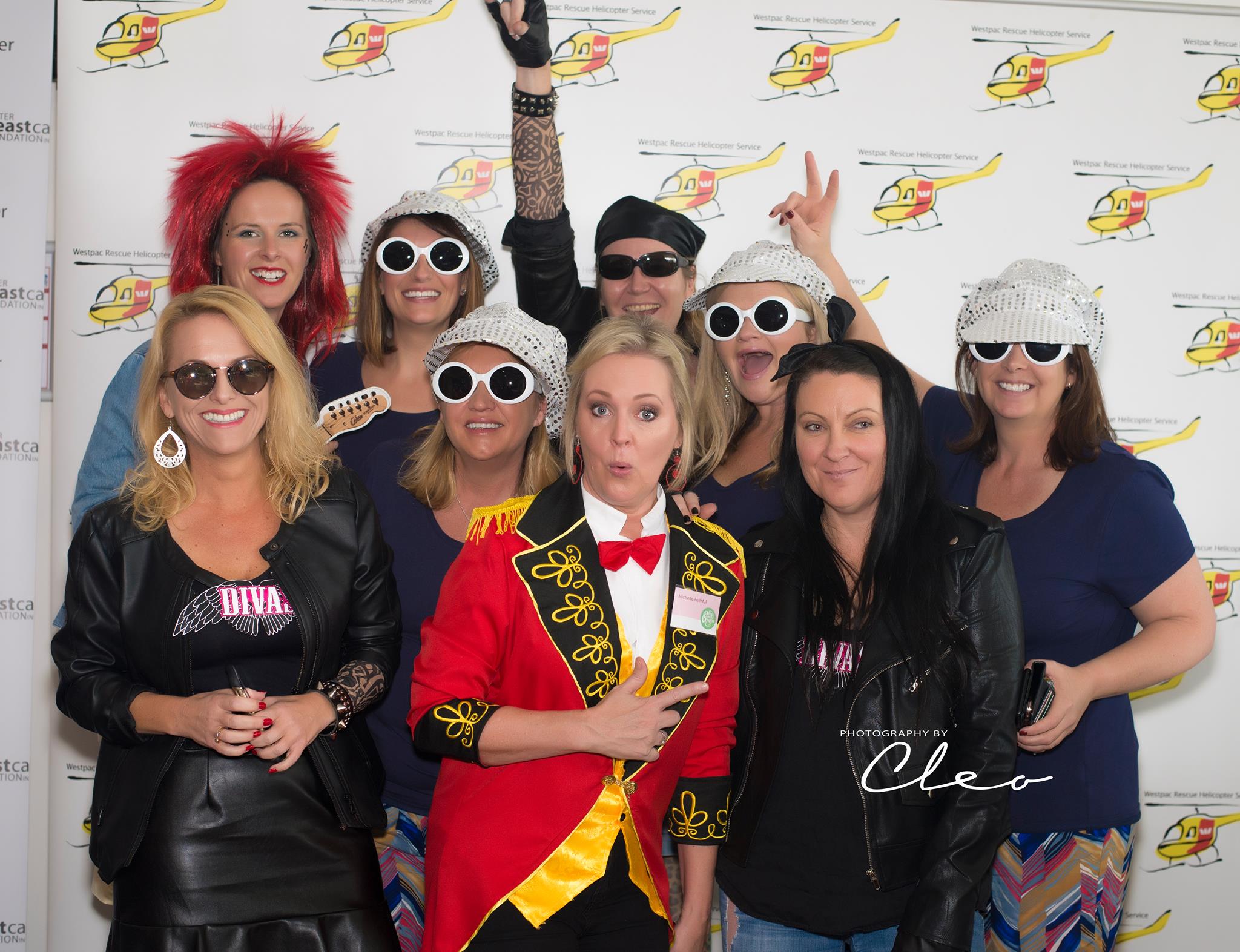 It's 2018 and Divas on the Green is ready to roll!
Most of you already know that this day isn't really about the golf. Most of you have had enough of competing with the semi-professionals on corporate golf days and I know that most of you have barely picked up a golf club, let alone had some time on the course!
This is definitely the day for you!
If it's stiff competition you're after, you won't find it here! What you will find though, is over 150 women enjoying a fabulous day in the autumn sun, socialising their hearts out in the name of charity. There'll be plenty of laughs, champagne, novelty holes and prizes galore.
Teams of four are generally the rule, but we tend to 'break' the rules a bit on this day... so if you're thinking 5 or 6, that's ok too.
You may encounter some of the Westpac Rescue Helicopter crewmen in your travels around the course. They'll be only too happy to give you a few quick lessons for a donation! 
The Hunter Breast Cancer Foundation will also be there with plenty of pink merchandise just in time for Mother's Day.
It's a day where we don't take ourselves too seriously, so dressing up and theming your team is all the rage, though not compulsory!
If you need some fancy dress inspiration, check out the photo gallery on Facebook here!
Tickets traditionally sell very quickly, so hop on over to Sticky Tickets here and get yours today!